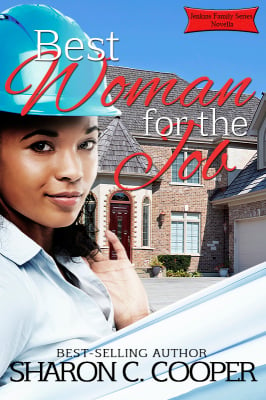 Contemporary Romance
A short story prequel to

Still the Best Woman for the Job - Book 1 of the Jenkins Family Series

NEVER SAY NEVER…ESPECIALLY IF THE BEST MAN FOR THE JOB…IS A WOMAN  

When plumber, Toni Jenkins (TJ), shows up at Cincinnati police officer Craig Logan's house to repair his plumbing issues, he thinks it's a joke, but soon finds out the joke is on him. Toni is the finest plumber he's ever seen, but she's good at what she does. Will Craig realize before it's too late, that not only is she the best woman for the job, but she's also the best woman for him?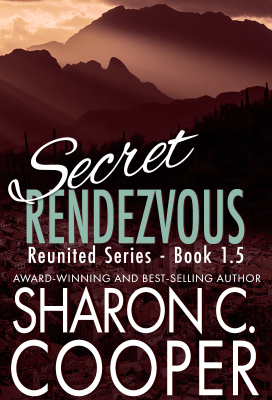 Romantic Suspense
A short story prequel to

Rendezvous with Danger - Book 2 of the Reunited Series


Former Navy SEAL, Quinn Hamilton, is a special operative for the U.S. government and has been secretly dating CIA counter-intelligence officer, Alandra Pargas, for eight months. She's brilliant, excited by danger, and the sexiest woman he's ever known. Together they are a force to be reckoned with - inside and outside of the bedroom. But while Alandra is on assignment in Guerrero, Mexico, she's captured by the country's most dangerous drug cartel, and Quinn sets out on a black op of his own to save the woman he can't live without.

Secret Rendezvous is the short story prequel to Rendezvous with Danger. Join me as we visit an old friend, Quinn Hamilton (first introduced in Blue Roses) and meet his love interest, Alandra Pargas.